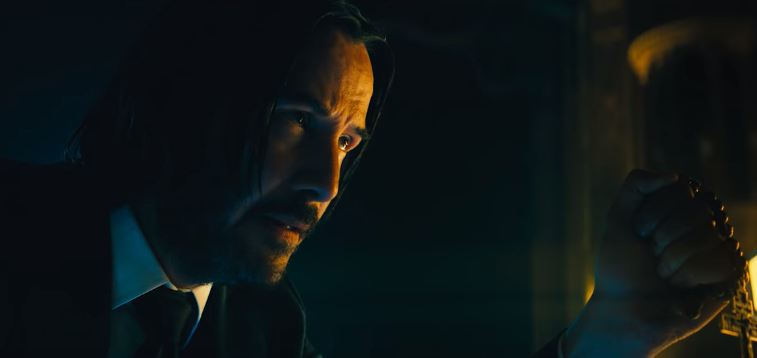 This 17th of May, John Wick: Chapter 3 appears in theaters with name "Parabellum". Some fans have a challenge in pronouncing this word. Let's get to the point. After John Wick (Keanu Reevez) lost protection from hotel "Continental", he had to run for finding other ways to protect himself and his dog. The latest chapter is intriguing the fans on whether he will die or not.
The trailer came out on 17th January and got over 12 million views on Youtube. Vlogging fans released several videos on how they are reacting to the new trailer. Even some of them wearing a suit like John Wick has. Their reactions, of course, are different. However, "Parabellum" ignited a fire in their minds for the purpose of guessing a final destiny of the hero.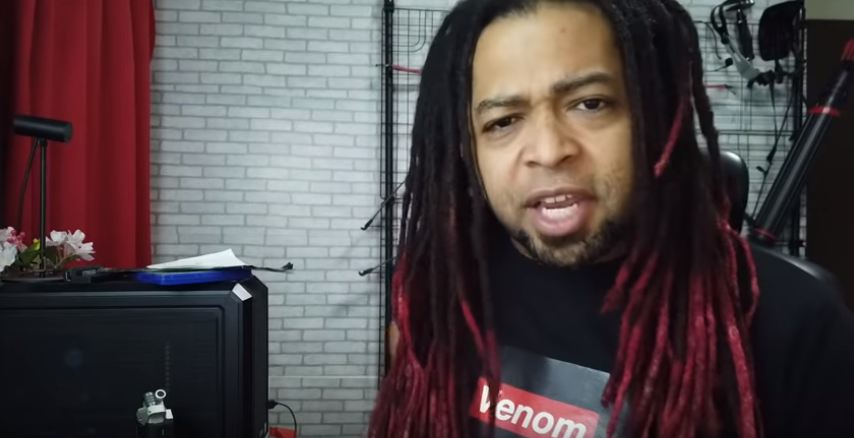 Just like Matrix Trilogy, John Wick will end on chapter 3 by killing all the killers who have relations with Continental. This is the most possible scenario that came from fans' comments from Youtube. Second scenario is sad – the hero dies. We will try not to lose a hope for his life and hardly wait for 17th of May 2019.