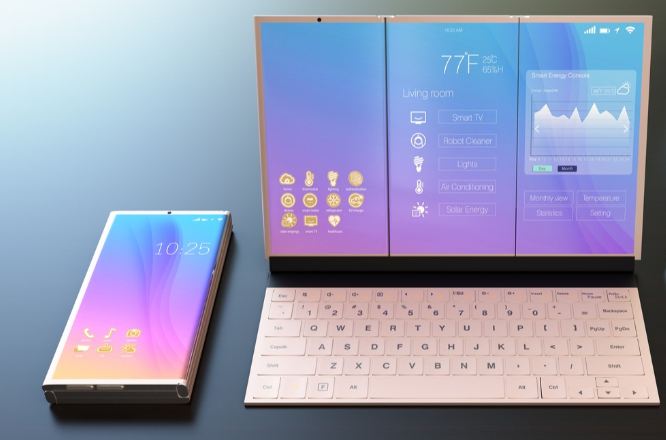 Some smartphone brands like Samsung, Royole, Xiaomi, Huawei, Apple and LG can hardly wait for MWC 2019 that will be next month to show their foldable phones and create a massive trend among smartphone users. Most of their foldable models are 2 in 1, meaning, can be smartphone and tablet. Without folded look they are tablets, after folding become normal smartphones with dual display.
Tablets May Disappear Soon
These brands are manufacturing tablets too. After they start offering their new trendy phones, what will happen to tablets' market? It will be gone or stay with low capitalization? Depends on time. Customers did not see the real performance and reliability of foldable phones. If they fail high expectations of the customers, tablets will thrive by the same conditions. One may hope the foldable phones will satisfy him by 2 in 1 design just like convertible laptops are doing.