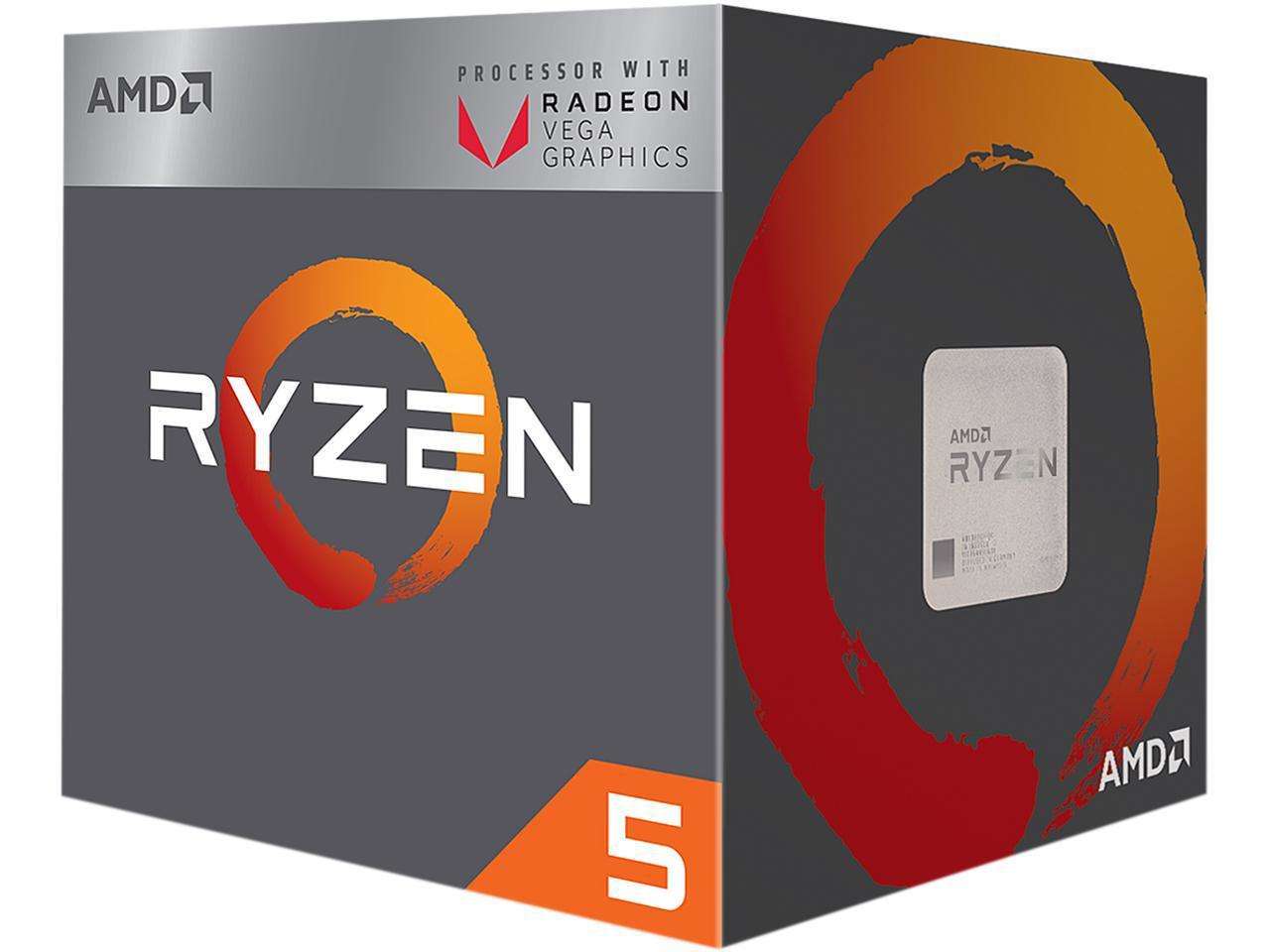 Just like smartphone replaces flashlight, cell phone, mp3 player, portable video player, GPS tracker, compass, camera and many more. So, APU is replacing CPU and GPU when it comes for hardcore gaming and graphics designing. AMD started marketing this innovation in 2011 by offering Liano A6 K10 family. Now we see the latest AMD Athlon 240G 3.2 GHz clocking with Radeon Vega 3 graphics combined and Ryzen 5 2400G with Vega 11.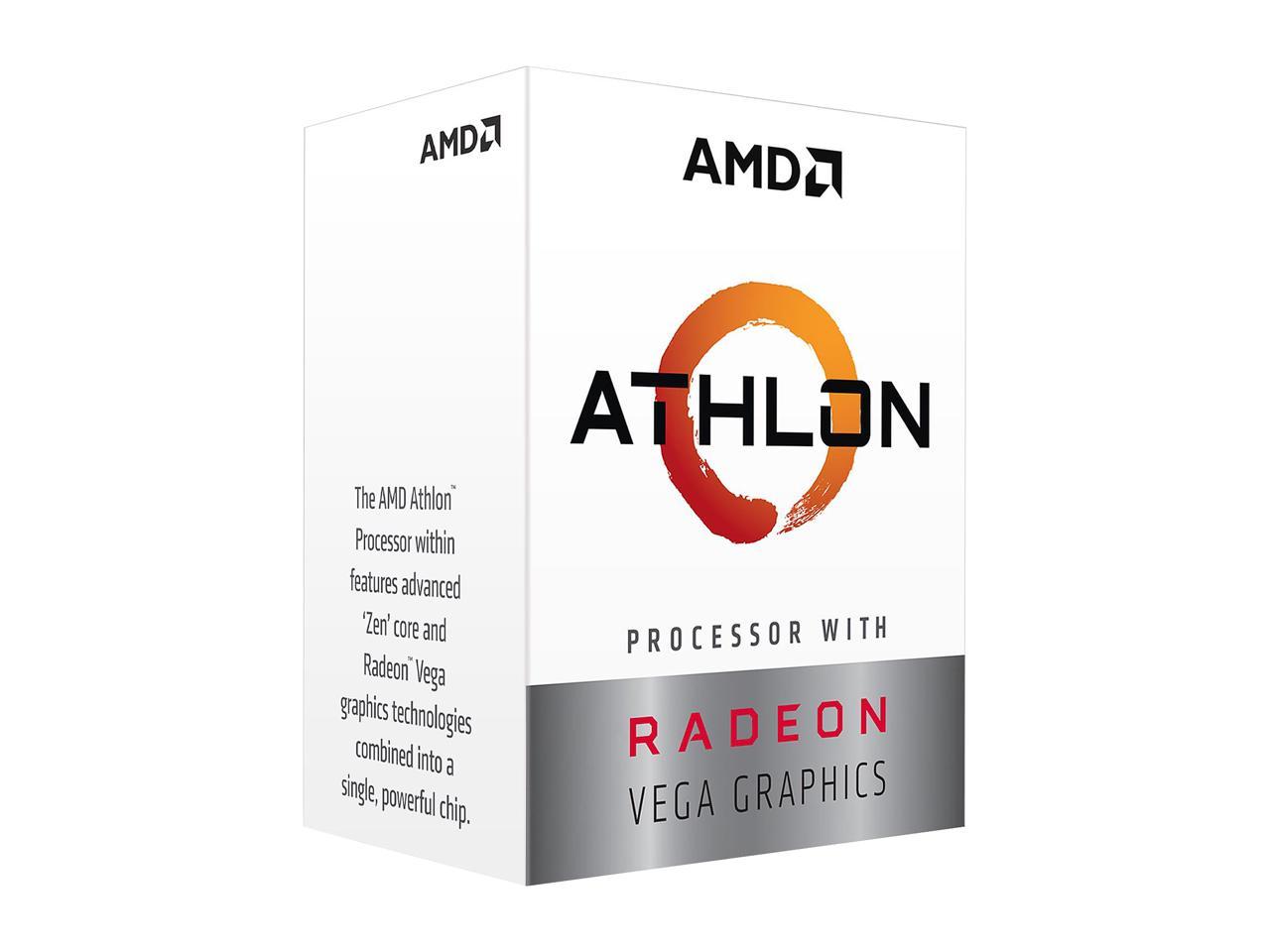 Easy PC Building
Some CPUs can't work with any GPUs. Therefore, having APU is better in building a decent gaming PC. You don't need to spend tonns of time for compatible CPU and GPU researching. Another good thing is you save a space in your gaming PC case by giving a chance to fit for other components like fan, RGB lights, PCIe, HDMI and many more.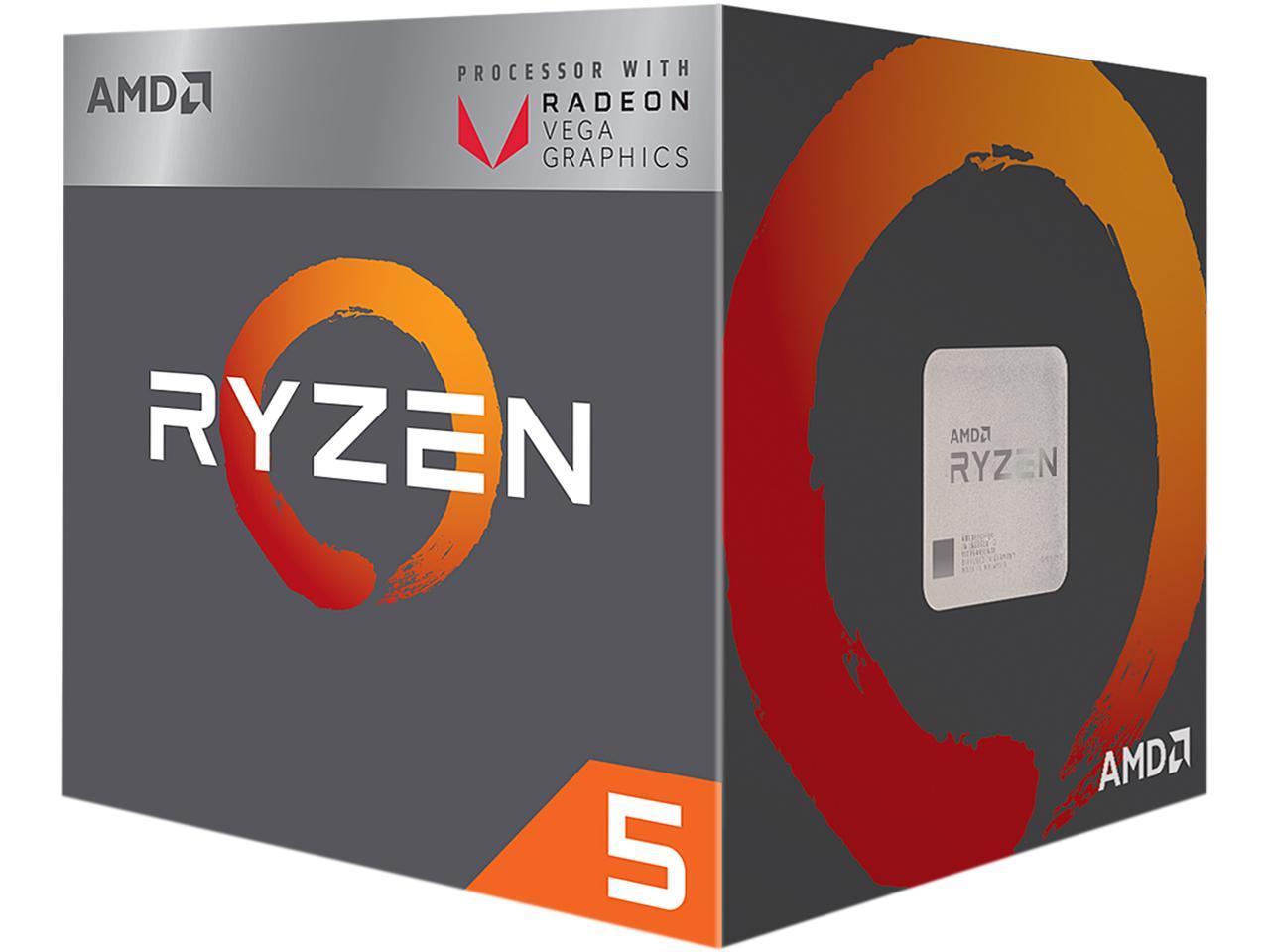 Longevity
No one can guarantee the longevity of PC components. They can just assume it to be between 1 – 3 years. However, the manufacturer gives 1 year warranty that gives a clear feedback in case of defects. Most of PC builders like to change CPU and GPU very often. The reason is new games coming out with high tech requirements. This situation forces to innovate new processors and graphics. At the same time, the longevity cannot be tested by masses.
Gaming experience
The users do not face different performances if they switch CPU and GPU to APU. Gaming runs smoothly as it used to with GPU and CPU. APU makes the gamers soon forget the CPU and GPU.
Pricing
APU is solely created for budget PC builders that love to upgrade both CPU and GPU at same time. Will you wait for another graphics to come with high specs that can run heavy loaded games? Or just buy the strongest Ryzen 5 2400G with Vega 11 without worrying about new GPU replacement. If you compare prices of Vega 11, Ryzen 5 2400 and Ryzen 5 2400G, you will come with a brilliant idea for purchasing only Ryzen 5 200G APU.
Conclusion
Upgrade lovers may not like the APU but sometimes they can prefer it for building a budget gaming PC. AMD could make a tech breakthrough by offering such light processors with graphics cards which will always be inside active gaming PCs of the budget amateurs.