(Last Updated On: March 11, 2018)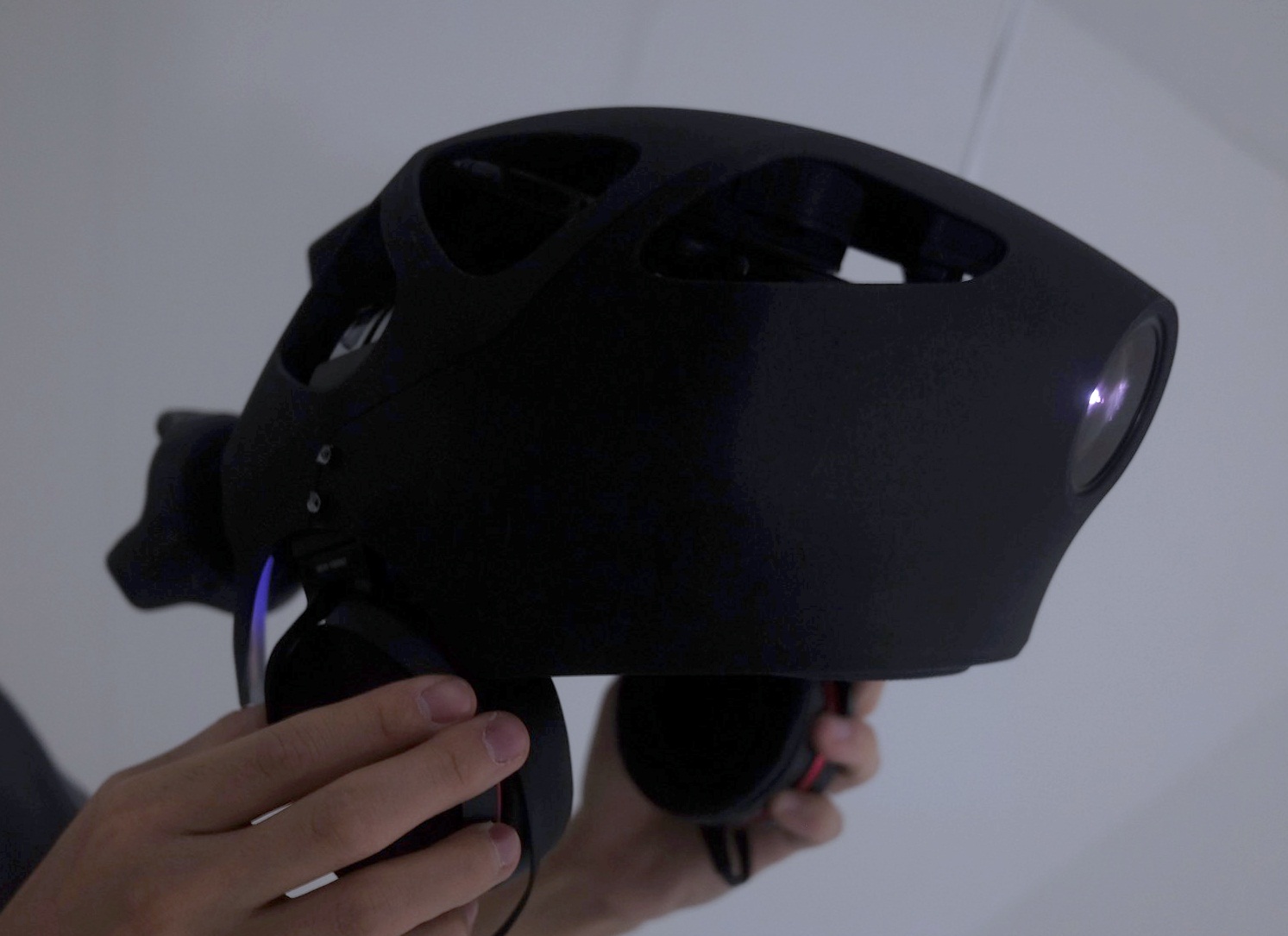 This year Sony has shown off a helmet that delivers how animals see the world in Austin, Texas at SXSW. This helmet is know as Superception Head Light System. It consists of two Sony products: projector MP-CL1 and headphones MDR-XB950.
Purpose of the Device
According to Sony's statements, the innovation ought to manifest how animals use their sense, for instance, mosquitos find where blood is, by smelling it. Another demo has shown how batterfly sees the world through various colors. One might ask, what is the benefit of using this helmet? I would answer, time will answer your question as science is not in need of this technology yet.