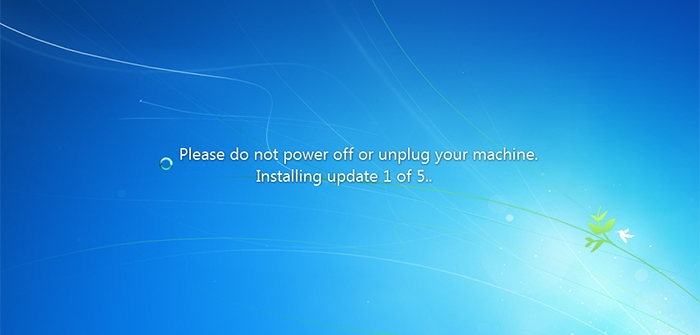 What an Amazing Gift Microsoft is Giving! Right from an average of 82 Minutes to less than 30 minutes when installing a windows update! This have been achieved by moving portions of the work done during the offline phases and placed in the online phase. That's a 63% reduction time from the initial Updates!
Microsoft Cares About Users
The changes have been taken online so that every person may continue using a device even during installation of updates. Moreover, the whole process will run at low priority in a background field hence have no major impact on system performance.