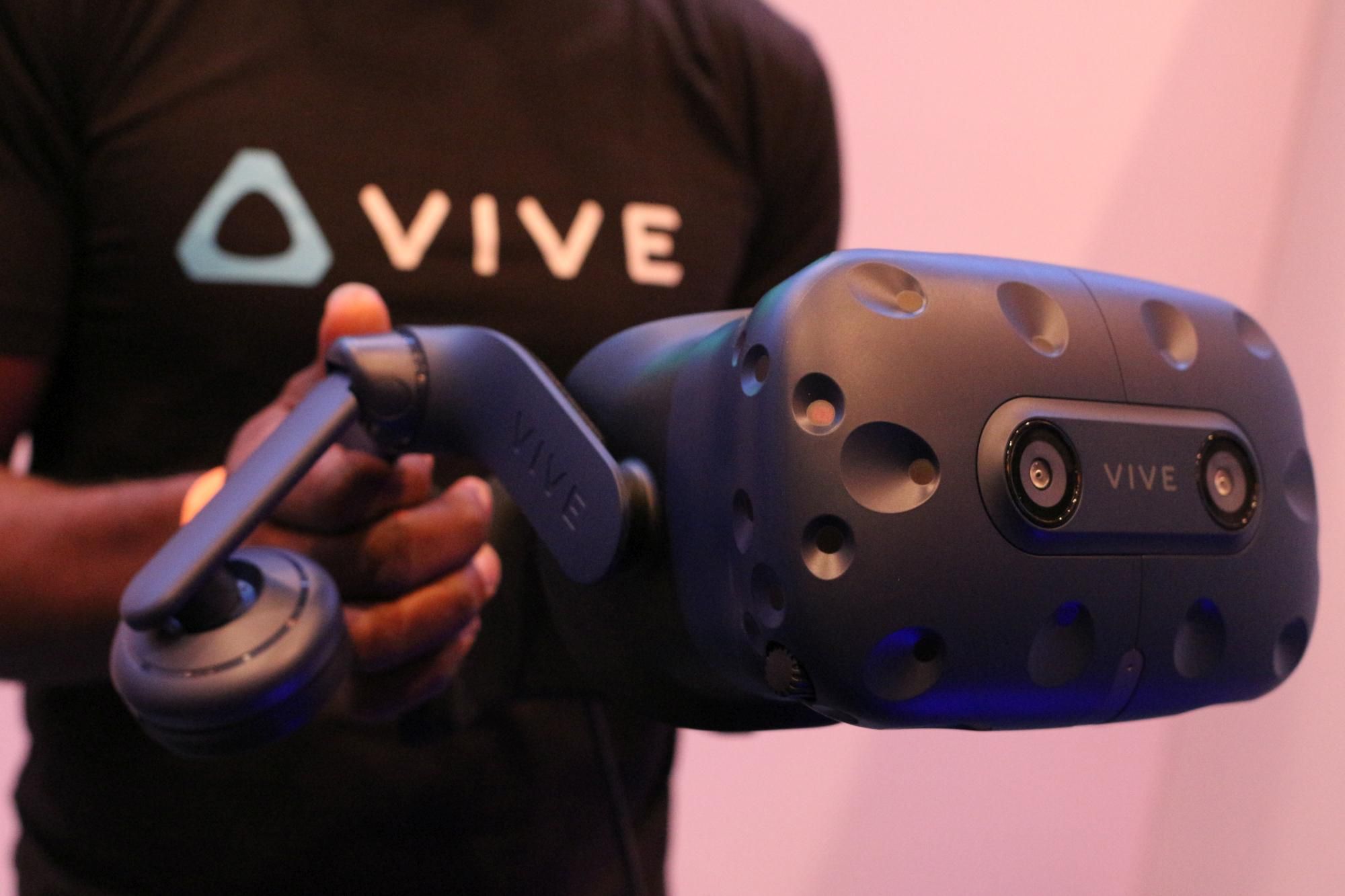 HTC at this time have decided to lower the price of Vive to $499. Now that everyone can afford! Its's because HTC wants to finish inventory of older model. The company is also launching another impressive product called the Vive Pro for $799 with the following amazing features:
It has high-resolution, dual OLED displays, with a combined resolution of 2,880 x 1,600 pixels. It has a more comfortable design and new integrated headphones with a built-in amplifier. 
There are Additional Features in Vive Pro
To distinct between Vive and the Vive Pro when the purchasing, the Vive of $499 includes two handheld controllers and two base stations for tracking while the Vive Pro of $799 includes the headset. However, there might still be a huge price discrepancy between U.S. and the EU.
HTC promises to start shipping Vive Pro on April which will come with milestone offer of free 6 months subscription to anyone who purchase by June 3.