Official update of Android Oreo test on Motorola Z Play is set to either end of February or start of March according to thedroidguru.com. As we know, Motorola began testing Motorola Z Play for Android Oreo in the last quarter of 2017. Other smartphone producers had quickly announced official updates on Android Oreo tests while audience of Motorola has waited for them very long till January when Motorola informed it was still on testing process. Righ now according to news reports, Motorola is testing on both G and Z series to satisfy end user needs.
We are really sure about change of icons, app menu and dialer buttons from Motorola as it wants to stay unique as Samsung, Nokia and others. What fan users miss from Motorola are (I think) its launching music and animation similar to Razer V3 or V6 recalling memories of 2000's "Hello Moto"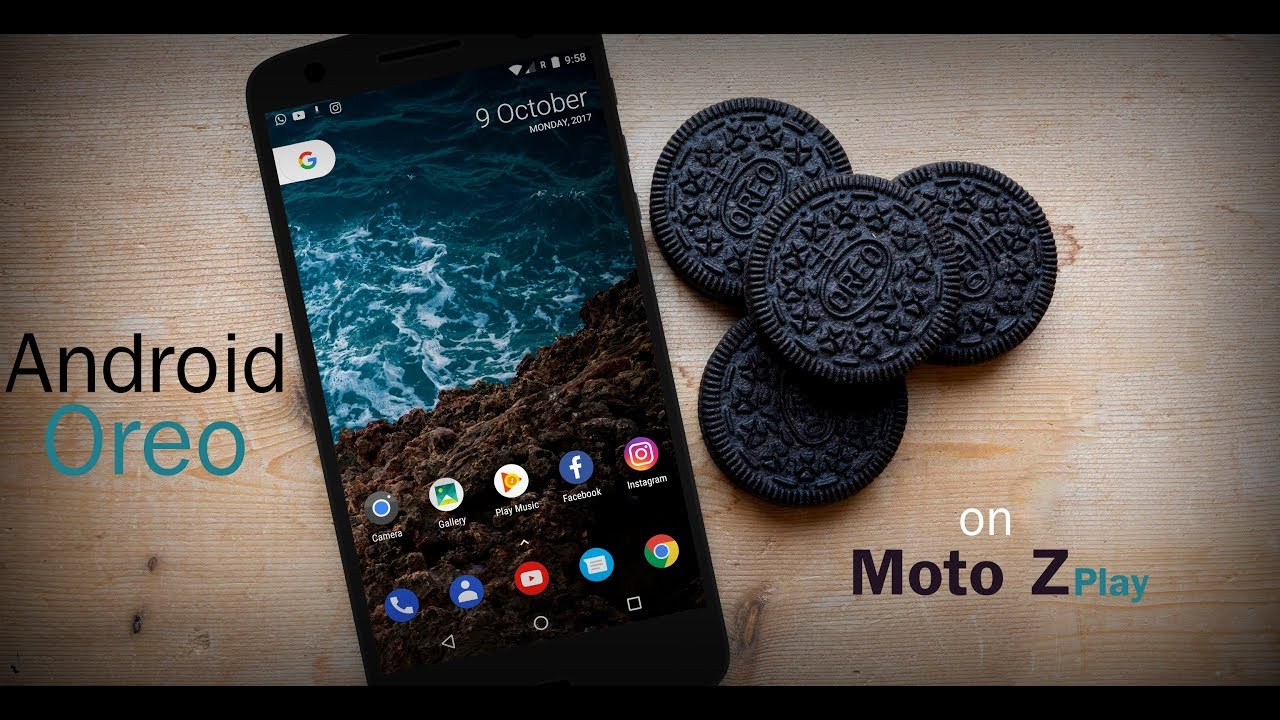 I really hope Motorolla will handle this tests and bring more satisfactions to its fans. Stay tune to get more updates.