With size of 1x1mm the smallest chip is brought by IBM in flagship conference IBM Think 2018. The computing power is x86 of 1990's. Yes, power is not what we have today but the size is equal to salt's grain. Microscope is only a way to see it. Currently, its being tested and planned to be in each device we use in our every day life.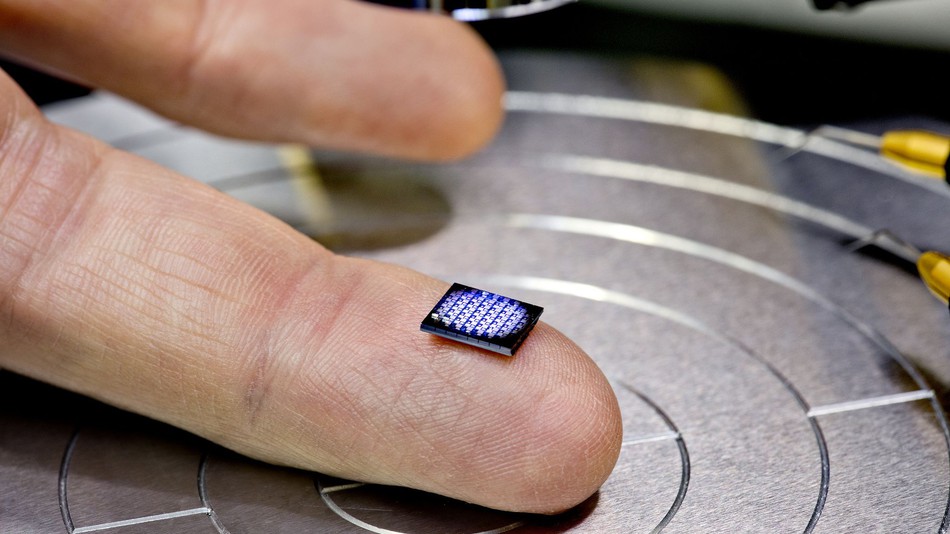 So what functions had 1990's chip? Well, it could monitor, analyze and compute. However, this chip has more to offer for modern society. It can do basics of AI such as sorting the data and can work on cryptographic data so blockchain technology is obviously there.
We hope more functions to come from this tiny computer as IBM will work hard on upgrading its features. We can easily assume that every smartphone will have such chipset inside. AMD, Intel, Qualcomm and Broadcom have got bad news.