In the beginning of this day, Intel noted offering new Coffee Lake Processors, 7 new SKUs with i5 8600 and i5 8500 and also new Pentiums. The SKUs include B360, H370 and H310 platforms. Fortunately, consumers will have an opprtunity to get those motherboards for under $120.
The Generation 8 of Intel CPU is on the market.
Pricing of Intel starts from $50 and ends on $220 as it gives full advantage of competition with AMD in, of course, CPU market.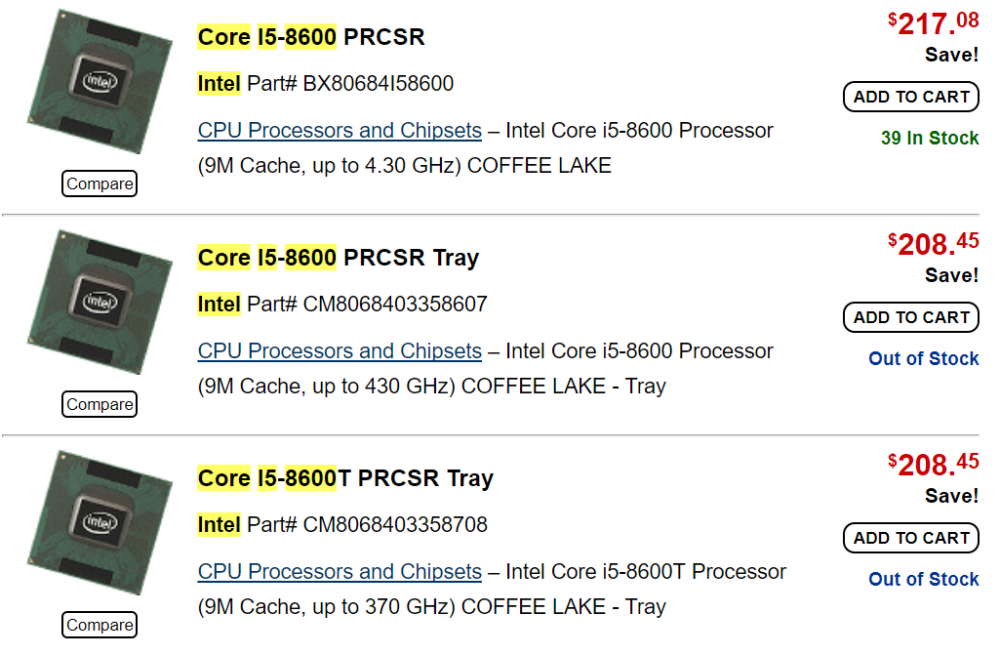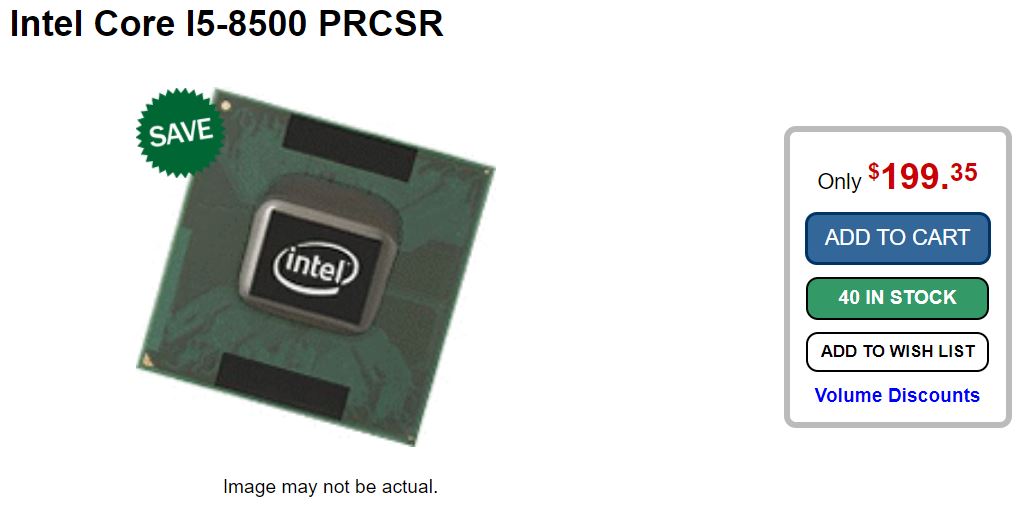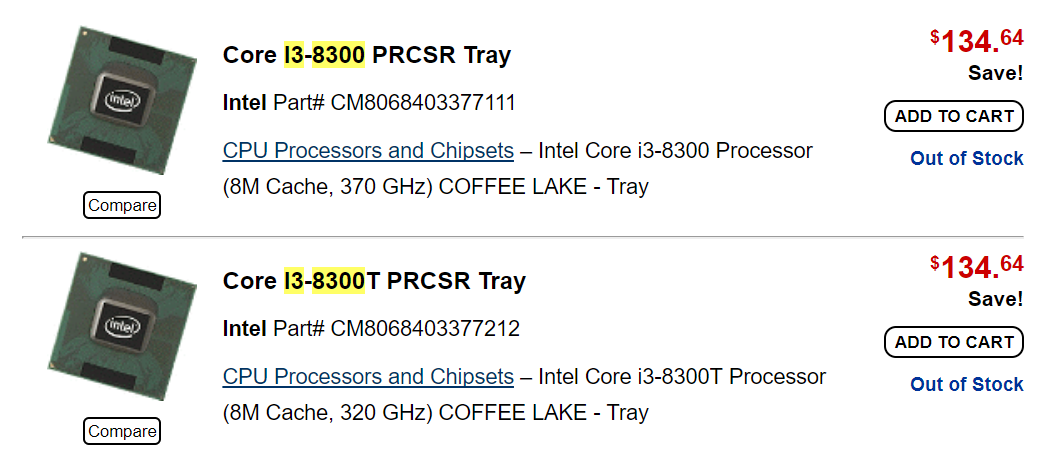 Personally, I consider Core i5 8600 and Core i5 8500 as more super competitive tah AMDs Ryzen 5 1600 and 1600x. Before this day, AMD has been ruling the world with SMT including 6 extra threads. I think AMD will decrease its prices a bit to make pricing war more exciting.
Only 100 Mhz rise change in core clock is seen between i3 8100 and i3 8300 without boost or turbo clock. As a result, there is no valid reason to buy i3 8300 as it is almost same with 8100.
Pentium G SKU line does not offer interesting features except low prices which can't make competitive to AMD cheaper SKUs such as Ryzen 2200G.
With new Intel Celeron CPUs lite sport game lovers may enjoy it as they have no interests in CPUs over quad-core.
[pt_view id="a90cd114wf"]