(Last Updated On: March 9, 2018)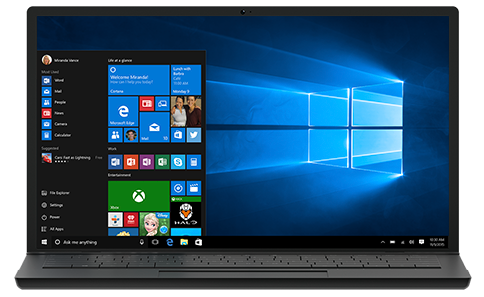 In couple weeks, Windows 10 will have a major update which comprises AI Platform called Windows ML. This update will support app developers to create more advanced applications for Windows 10 users. Import feature will enable developers to take existing data from various AI platforms and use them locally on PCs and other devices with Windows 10.
Microsoft is already running AI platforms on different apps, such as Office 365, Windows Hello Facial Recognition and Windows 10 Photoshop. Variety of devices are also being run by AI platforms. These devices are desktops, laptops, tablets, servers, datacenters, Hololens headset and Internet of Things devices.
Only smartphones did not get these amazing AI Platforms as Microsoft lost grounds in phone market.