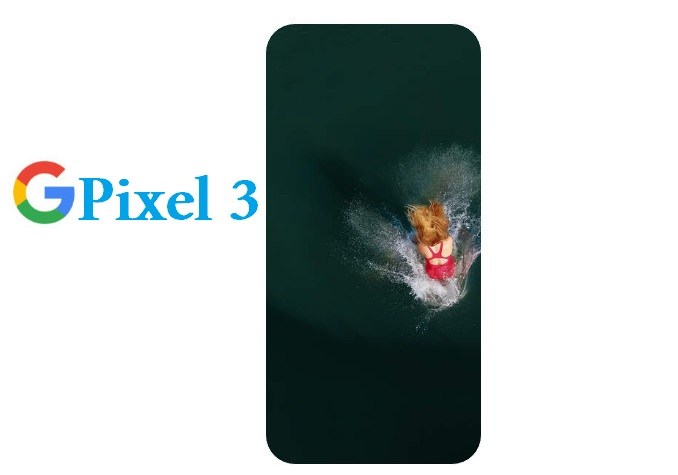 This year made so many surprises with Qualcomm's Snapdragon 845, Galaxy S9 and S9+ and Broadcom's bet on merging with Qualcom. While HTC's developers were building new line ups, rumors about upcoming Pixel 3 started appearing with new forecasts.
Google Pixel 3 to become another flagship of Alphabet's Collection
The first thing for rumors is chipset. Last year Pixel 2 amazed us with Snapdragon 835 (the fastest CPU in Android crowd). For reasonable ones, Snapdragon 845 is obviously to be inside if Pixel 3. Secondly, camera is also brightest factor for expectation. Although Pixel 2 has only one camera unlike other high end android beasts have two, it has been aknowledged by many reviewers to be the most incredible.
According to release dates of Pixel and Pixel 2 which were 4th of October 2016 and 2017, one might assume this October will be a launch month of Pixel 3.