(Last Updated On: March 17, 2018)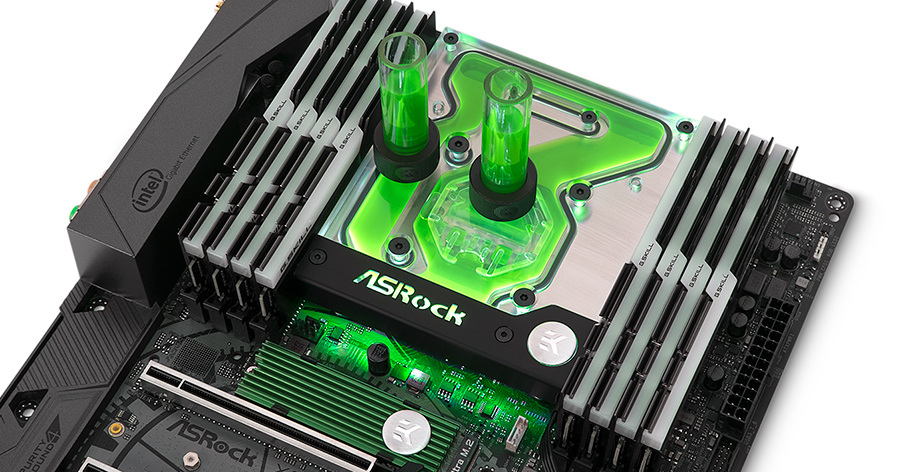 As Digitimes reports, motherboard maker for crypto miners is deciding to become a player in graphics card market as mining cryptos became so popular as graphics card dealers wait for newly produced units in front of factories (OMG). ASRock chooses AMD to be its partner and most probably producing Radeon units under the name of ASrock. As Digitimes claims, in April ASRock will enter the market to satisfy needs of thousands of miners around the globe.
Worth to mention that ASRock has a significant experience in PC hardware industry and it was a sub-element of Asus Tek Computer couple years ago. Currently, it is owned by Pegatron.